Customer experience isn't what it used to be.
It's better.
Empowering Agents in the Changing CX Landscape
In regaining a sense of excitement for collaboration and continued advancement in the distributed work environment, companies are strategically investing in their employees and can adequately equip them to handle their day-to-day workflow.
Learn more
Customer experience is organic at Alta, part of our DNA. It's what we do best — what we do every day to make brands resonate with customers and engage customers with their favorite brands. How do we do that exactly? We follow our own best practices: quality-training programs, multi-channel services, the right tech and analytics, plus of most importance, full immersion in the client's brand by each team.
It all results in greater security, more efficiency, and cost-savings across the board. But mostly it means that your customers become customers for life.
---
We safeguard your community
while strengthening your brand.
User-generated content is a powerful tool for platform-based companies, with endless possibilities to gain critical insights about your online community. It also opens the door to the possibility of threats when content is inappropriate, misleading, offensive, and even dangerous. Our content moderation and data annotation team can combat threats while identifying audience trends and brand opportunities, so your community and your brand can continue to thrive.
Content Moderation & Data Annotation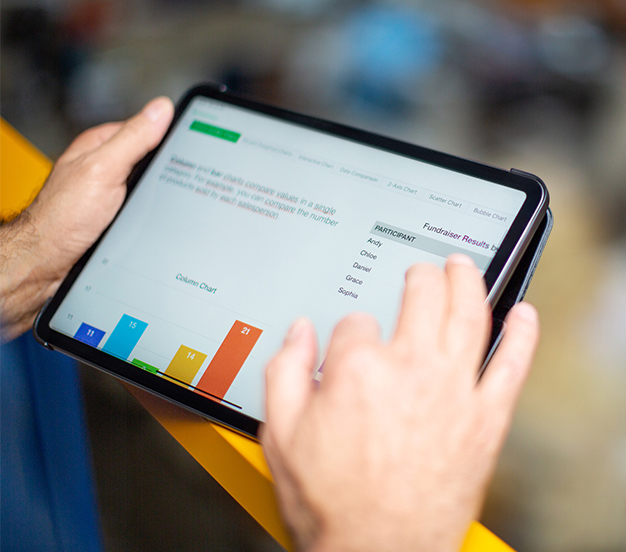 Tech support
from bits to bots.
Tech problems seem to be synonymous with tech. Alta is here to help. We understand both consumers and technology, bridging the divide that often exists between them. Specifically, we can help your customers with product difficulties, troubleshooting, cloud-based service questions, website and shopping cart concerns, online password resets, warranty issues, and more.
Technical Support
We keep your customers,
your customers.
Customer loyalty. Every business wants it, but how do you get it? Enter Alta. We manage and serve all sorts of clients, from nonprofits needing donations to movie studios outsourcing their websites, shipping and customer experience. Our services include everything from self-service and fulfillment to marketing and loyalty programs that identify brand advocates.
Subscriptions-Based Services
Expect
the unexpected.
Unforeseen events like product recalls can surface at any time, setting in motion PR backlash, an outcry from media outlets and customer concerns. Alta has the experience and expertise to see you through — from recovery support to online brand management and hotlines. Likewise, we can scale up for product launches as needed. Not to worry. Alta is here.
Crisis and Recall Communication