You bring the brand,
we'll bring the satisfaction.
We create incredible customer experiences that build your brand and grow your business. And we do that in four distinct arenas.
Customer Experience
Sales
E-commerce
Fulfillment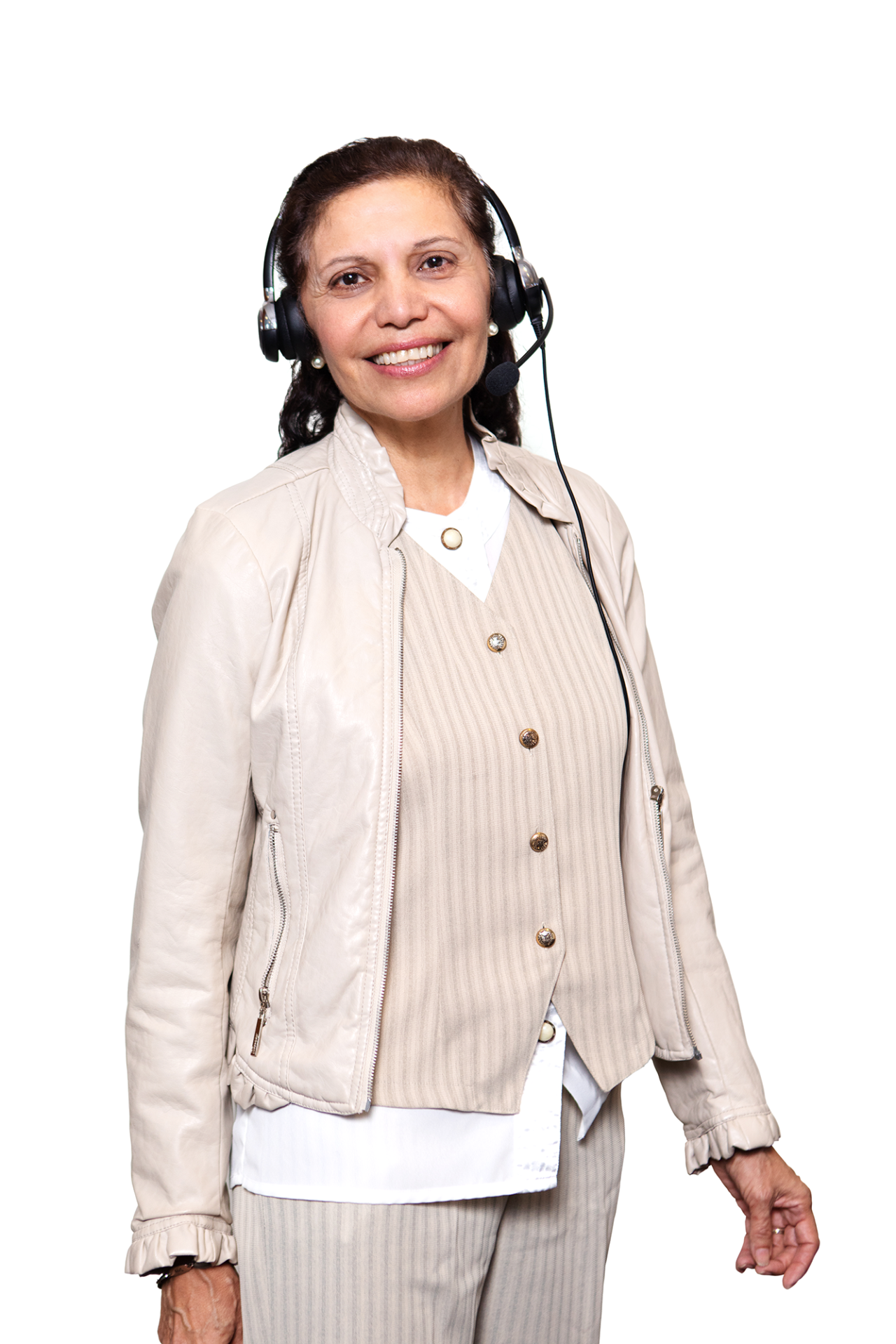 Customer Experience
How you can turn any customer issues
into customers for life.
Every customer matters. That's at the heart of Alta Customer Experience. We go above and beyond, bridging any gap between you and your customers—no matter the channel. Customers should never feel like a number or an afterthought. Through our personalized approach, no customer ever does. We meet the needs of every customer, every time.
Our individualized approach results in increased customer satisfaction, retention and lifetime loyalty, all of which positively impacts your bottom line.
Enhance customer service
Sales
We'll handle your sales
while you handle your business.
Why outsource your sales? So many reasons, but mostly because it works. Internal sales teams are often overwhelmed by other tasks and have no time to actually sell. But it's just too critical to overlook. And this is where Alta comes in.
Whether B2B or B2C, we can provide the sales support you need for healthcare and insurance, CPG and entertainment brands. This way, you can focus your top resources on retaining and maximizing your biggest customers. And essentially do more—with less.
Sell more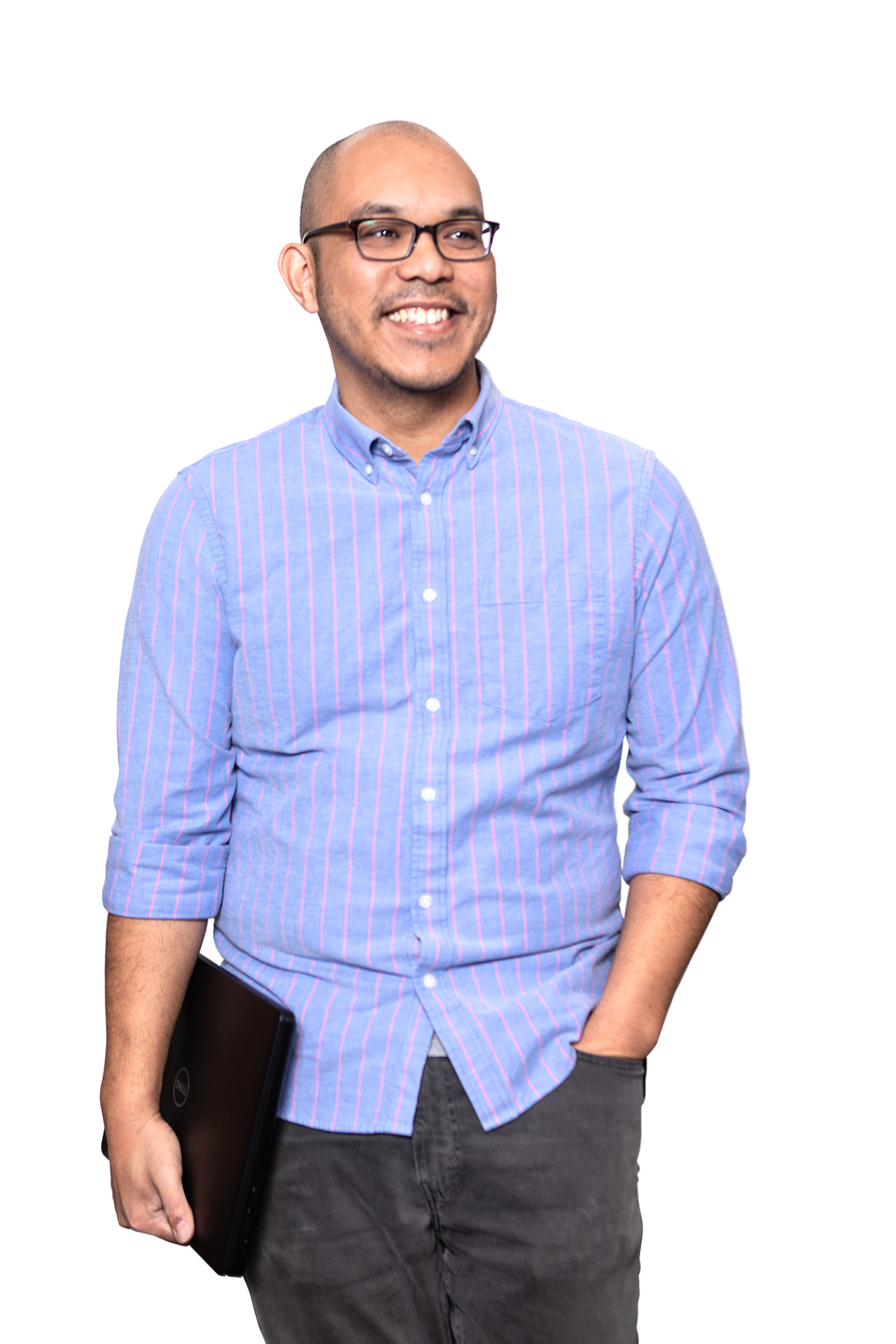 Improve your
bottom line online.
No one understands the online marketplace like we do. Fact is, we've guided leading B2B and B2C brands through e-transition into full digital transformation.
Our edge (and consequently yours) is that we see the big picture: we know how consumers behave across every phase of the purchase cycle, from order to cash. So, we can deliver positive brand experiences to your customers every step of the way and ultimately turn those experiences into profits.
Your customer's satisfaction delivered.
11 million times a year.
What does it take to send 11 million shipments across the world every year? A secure warehouse, shrink-wrapping, cold-seal automation, integrated shipping and details upon details upon details. At Alta, we get the intricate processes of fulfillment.
We also know choosing a reliable partner isn't easy—not just anyone can represent your brand. That's why we've invested in the right technology and people to get your products to customers quickly and safely. Smiles all around.